Deadline to Register:
Thursday, April 6, 2023 - 11:00am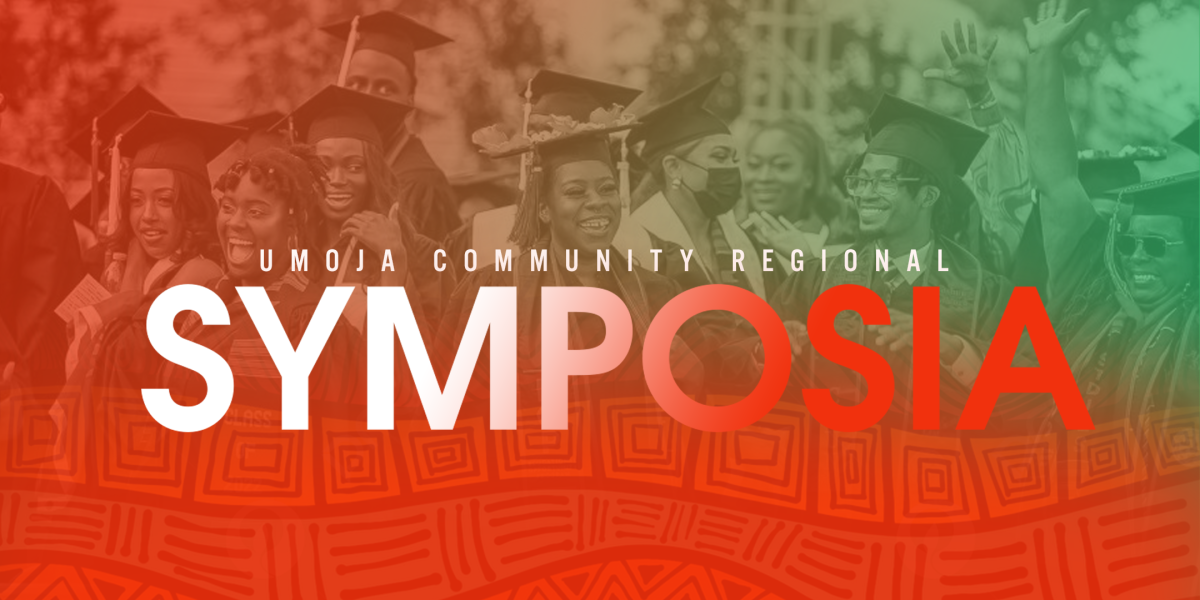 The purpose of the Regional Symposia is to bring together Umoja program faculty, staff, and students to learn from each other "in community." Symposia are a one-day INDABA (a deep discussion) focusing on topics designed to strengthen Umoja programs. The Symposium provides current Umoja students and practitioners an opportunity to network and explore strategies to strengthen their programs. Students also gather and have a chance to share their perspectives on how Umoja educators can best serve them.
Location: Sacramento City College, Student Center (STC) (Map)
Parking: Some complimentary parking passes will be provided. The Umoja Central Office will contact the campus contact with more information. Learn more about SCC parking here.
Will there be vendors? Yes, we will have partnering organizations present. See the list below.